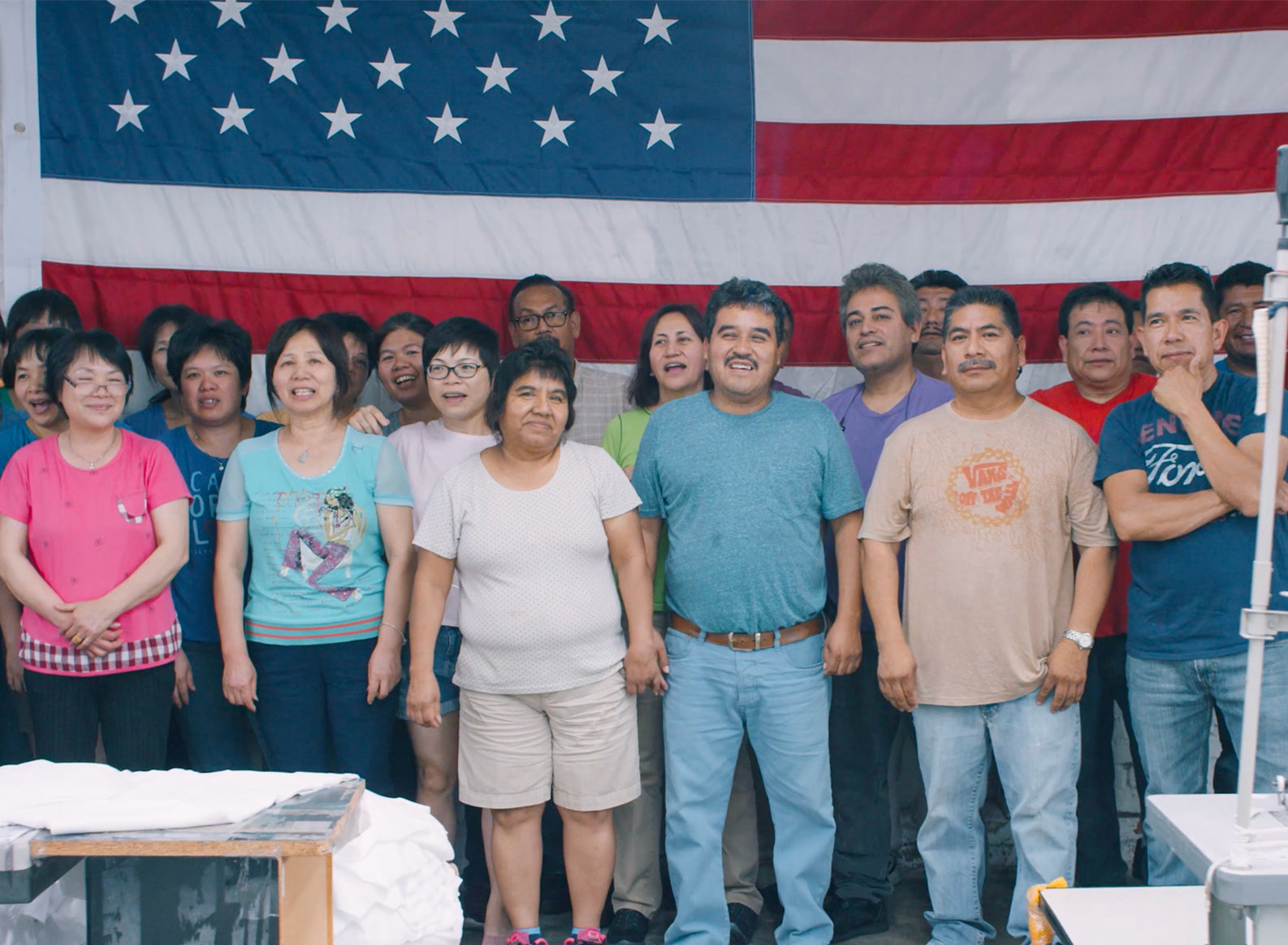 Why partner with California Rain?
California Rain Co. is a one stop shop garment manufacturer in the USA. We are proud to be a company that makes beautiful clothing by happy people, for happy customers.
If you would like to develop or bulk produce your product, please fill in the inquiry form so we can get to know you. After receiving the form, we will contact you as soon as we can, within 1~3 working days.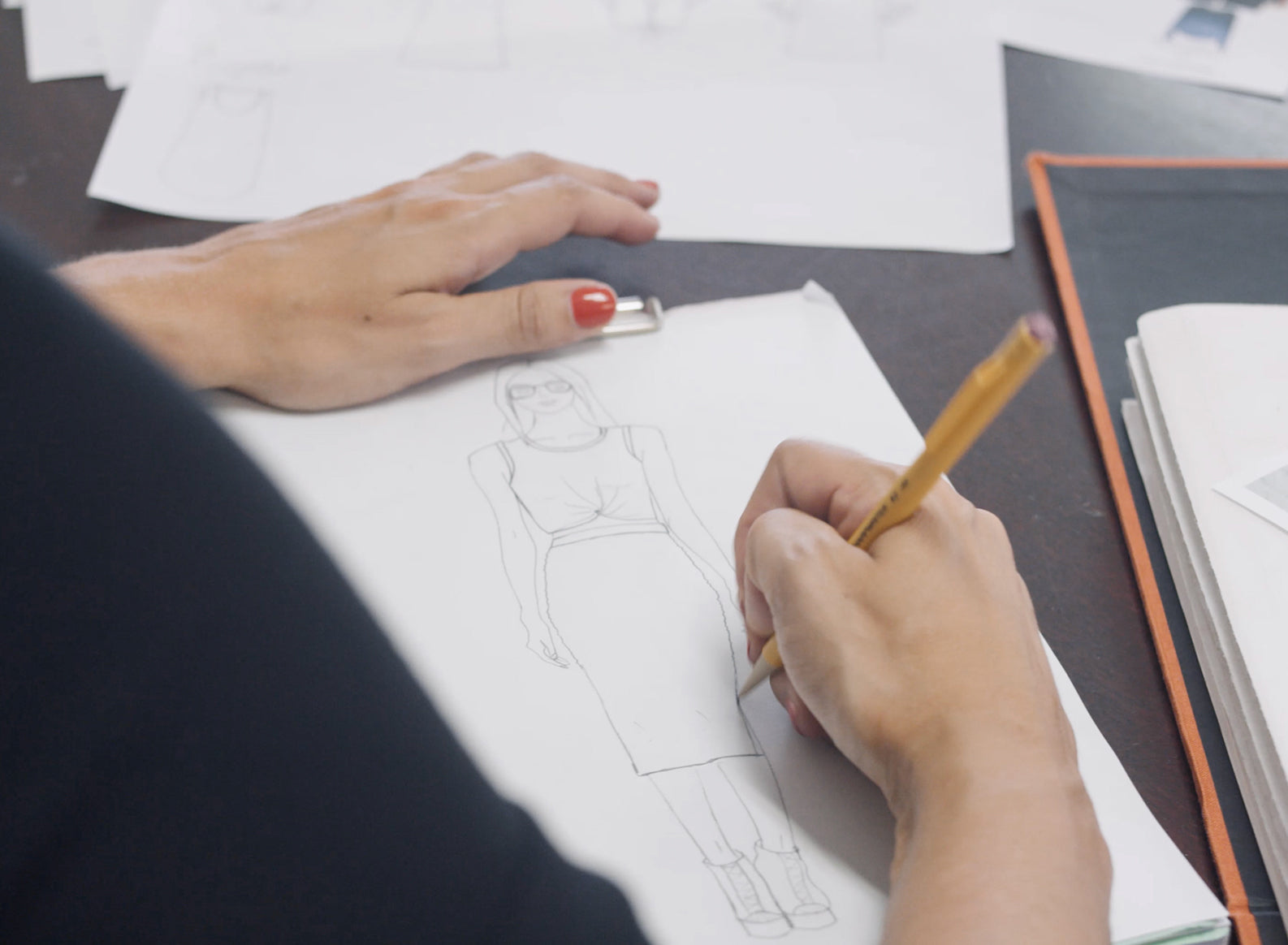 Custom Design & Product Development
You envision, we product! When you start creating a new brand or product, our team of technical designers and patternmakers will assist in crafting your vision until the final product is perfect.
- CAD Sketching
- Tech Packs
- Pattern Making
- Sample Making
- Fitting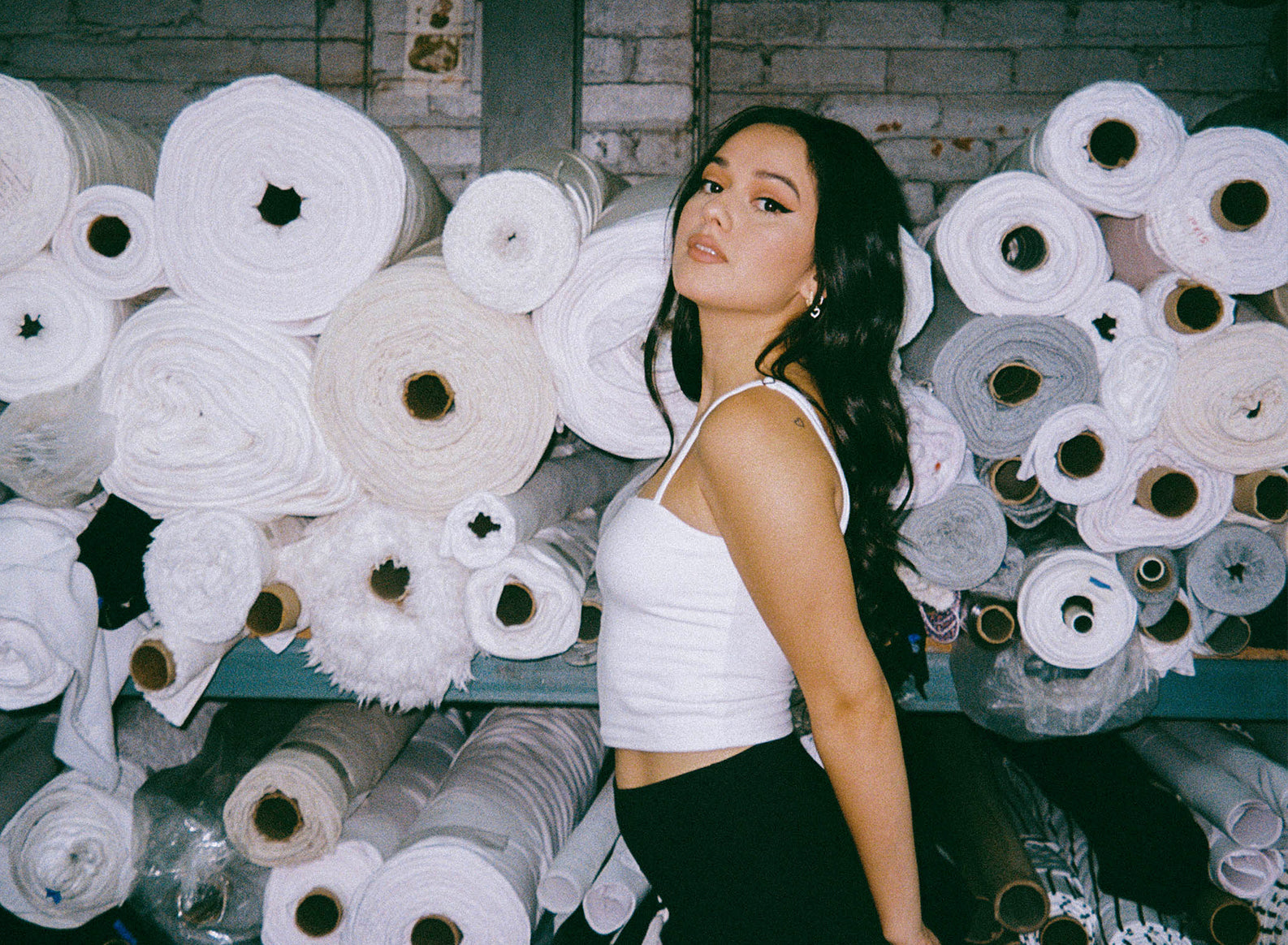 Fabric & Trim Sourcing
Effectively find the assets to suit the purpose of your product. We are passionate about creating one of a kind desins that your customer will experience and return for, again and again.
- Custom fabrics and knit patterns
- Garment dye into any color
- Unique tie dyes
- Print & Embroidery artwork creation
- Trims, appliques, and embellishments
- Organic and Sustainable options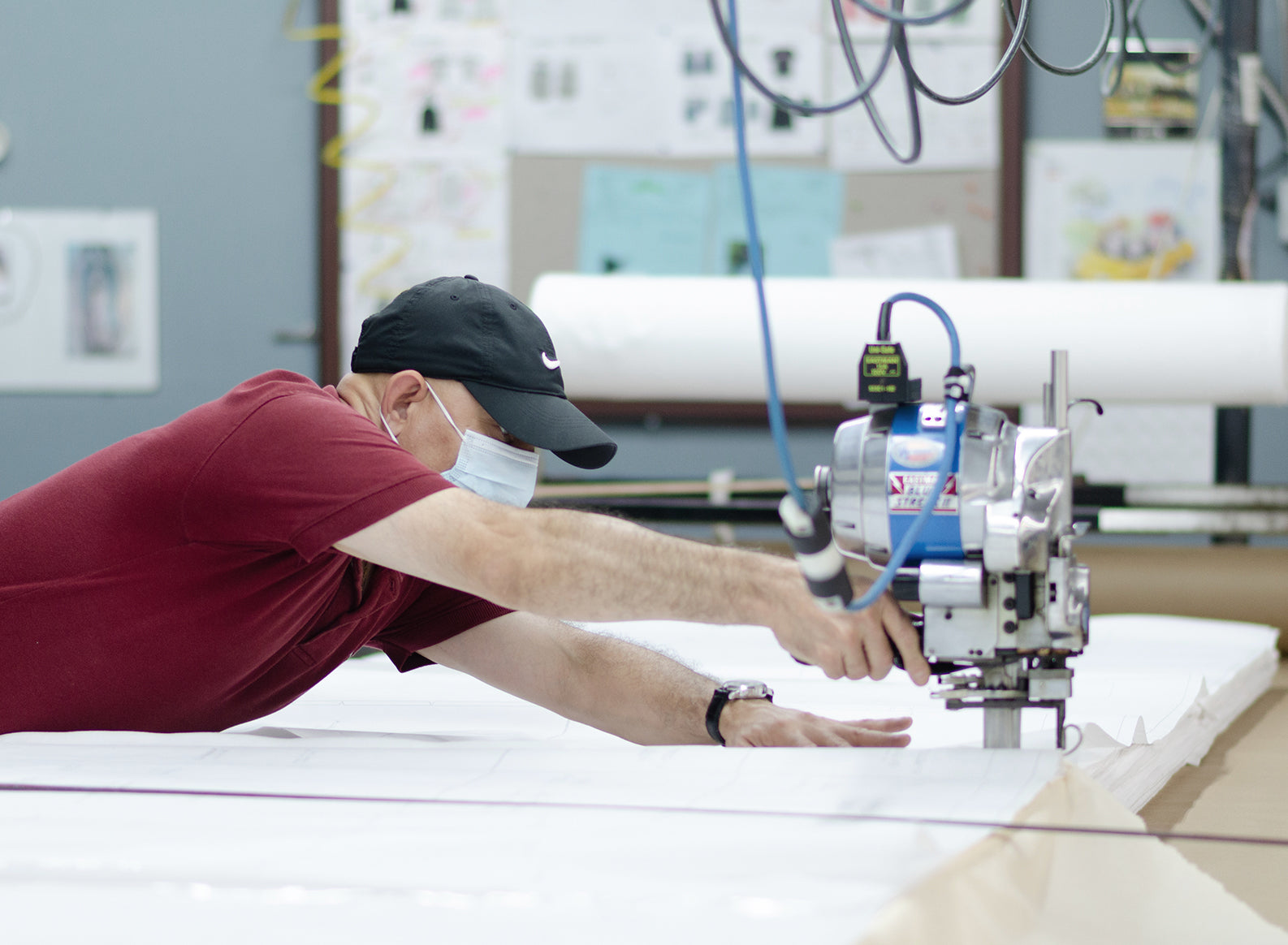 Ethical bulk Production
Produce high quality garments in ethical factories without having to manage the process. Speedy turnarounds are made possible with domestic manufacturing.

- Low minimums, large capacity
- Safe and ethical manufacturing
- Our factory in Los Angeles meets WRAP standards
- Factories in the USA and Off-Shore
- Quality control
- 5GS Testing
- Packing and Shipping